Back to Shop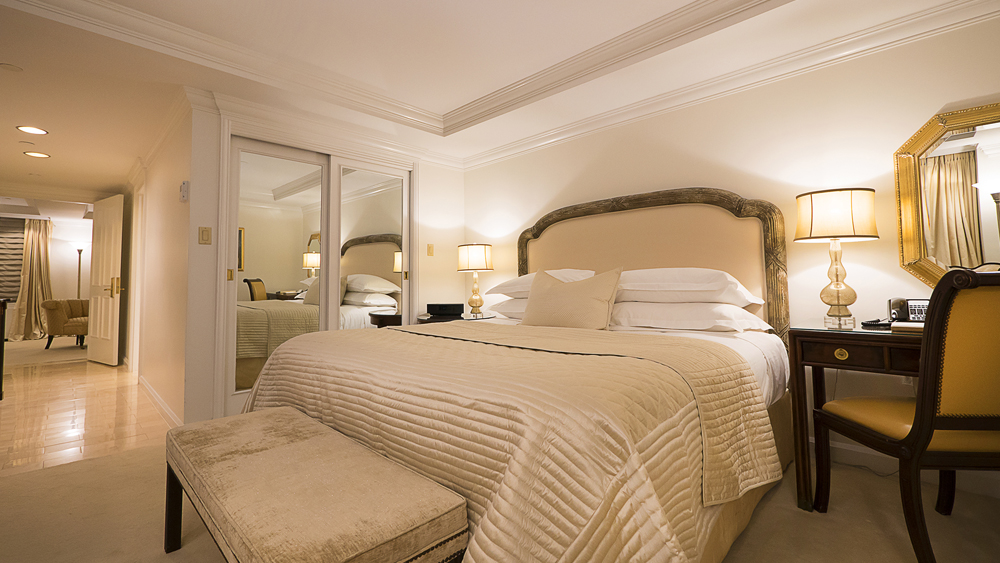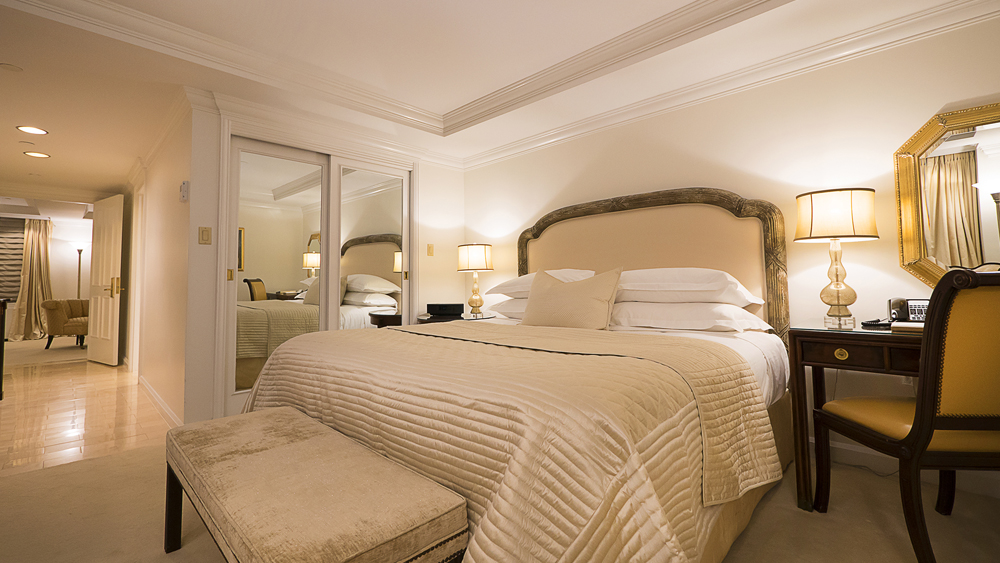 $800 Monetary Gift Voucher – The Michelangelo
$800.00
$800 Monetary Gift Voucher – The Michelangelo
Give the gift of a unique experience at The Michelangelo New York - Starhotels Collezione, our luxury hotel in the heart of the Manhattan, repeatedly nominated as one of the world's best by prestigious magazine Travel+Leisure. Our vouchers are digital, giving your loved ones the freedom to choose whatever they have been dreaming about for their New York City trip. Gift vouchers can be sent digitally to the recipient with a personalized message or directly to your email address in order to print and deliver them as a physical gift.
This $ 800 Monetary Gift Voucher can be redeemed for any service during your stay at The Michelangelo New York - Starhotels Collezione. Whatever you choose, this will be the trip of a lifetime.
Terms & Conditions
Starhotels Gifts Voucher features a dedicated reference ID to allow Starhotels properties to track their redemption in all of its aspects: issue, use, deadline. The Gift Vouchers cannot be exchanged for cash or replaced if lost, as they are non-refundable. The total, not partial, amount of the gift voucher must be redeemed from the final bill at check-out time on direct payment bookings only. It is not possible to use Gift Voucher on prepaid reservations. The original Gift Voucher must be presented upon arrival (check-in time). Your credit card details are requested to guarantee your reservation. Terms & Conditions are subject to change.
Select your Voucher(s)
Write a Personalised Message
Send it by Email, Post, or Pick It Up